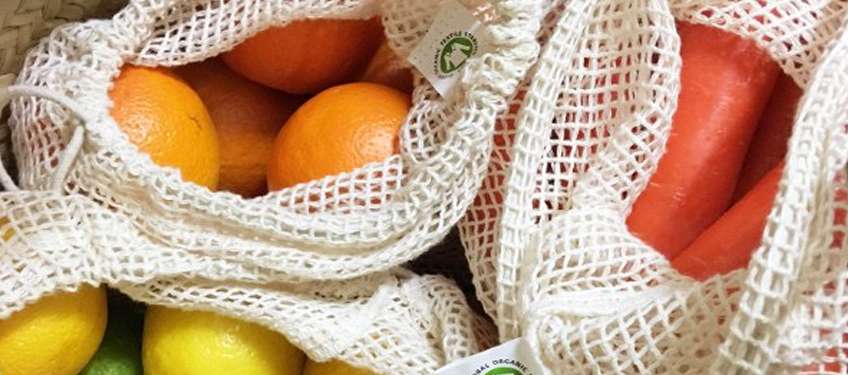 Packaging and storage of fruits and vegetables play a crucial role during the transit. Today, a sturdy mesh bag is widely used for storage or while transportation. Some of the veggies like potatoes, onions, cabbage, turnips, citrus and other speciality products are packed in mesh bags. Sweet corn may be packed in mesh bags in some markets. There are several bags which is widely used in production. Any types of bags have some advantages and disadvantages. In this article, you will learn why mesh bags are considered best for storage purpose.
Good ventilation is specifically necessary for perishable fruits and vegetable. Therefore, using mesh bags are the best alternative to do storage. Let's move forward and get acquainted with the prominent features of using mesh bags.
They are highly functional compared to those plastic bags. It is highly durable and long-lasting. You can use them for a variety of purposes including shopping, storage, and so on
Its see-through property enables the shop assistant to get a catch about what is inside the grocery store. Through this, the shopkeeper can view the items placed inside, and can weigh them all at once.
It is ideal for perishable items to be placed because it offers ventilation than any other regular bags. Due to this, it avoids moisture and heat to get trapped inside and damage the items.
It is best considered for frequent travelling to the market. They are expandable and can stretch to carry more items than plastic or a cloth one.
The best part of the mesh bag is eco-friendly and encourage people to prefer it over plastic bags. By using the mesh bags you are making a contribution in a little way.